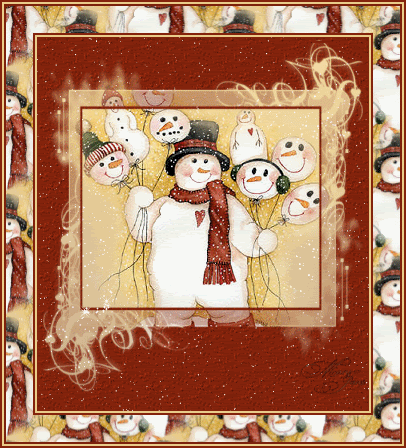 I'm feeling Christmassy! (Is that a word?)
So in honor of the release of my novel, Second Chances, I'm giving away a gift basket full of goodies for the holidays!
Wanna know what's in it? Huh? Huh?
I bet you do...
Well, since my story is set in London, England, I'm doing it up British style, baby, with a Best Of Britain gift basket!
Not only do you get a cd copy of my novel - complete with autograph - but there's a cup and supplies to have a nice spot of tea, some British chocolate for your sweet tooth, a rose scented candle (because Kristin wears rose perfume), and a few other surprises tucked into a lovely basket, ready to be sent to the lucky winner.
Wanna know how to get it? (I know it's driving you crazy)
Just leave a comment on the contest blog at http://blog.myspace.com/index.cfm?fuseaction=blog.ListAll&friendID=237438027 telling me about your holiday traditions. I want to know the sweet ones, the crazy ones, the odd ones - ALL of them!
You can have up to three entries, as long as you leave three separate comments.
I will pick a winner December 19th, so the lucky person will be able to have their gift in time for Christmas.
Enter all three times! Tell your friends! Tell your friends' friends!
And most of all...HAVE FUN!
HAPPY HOLIDAYS EVERYONE!